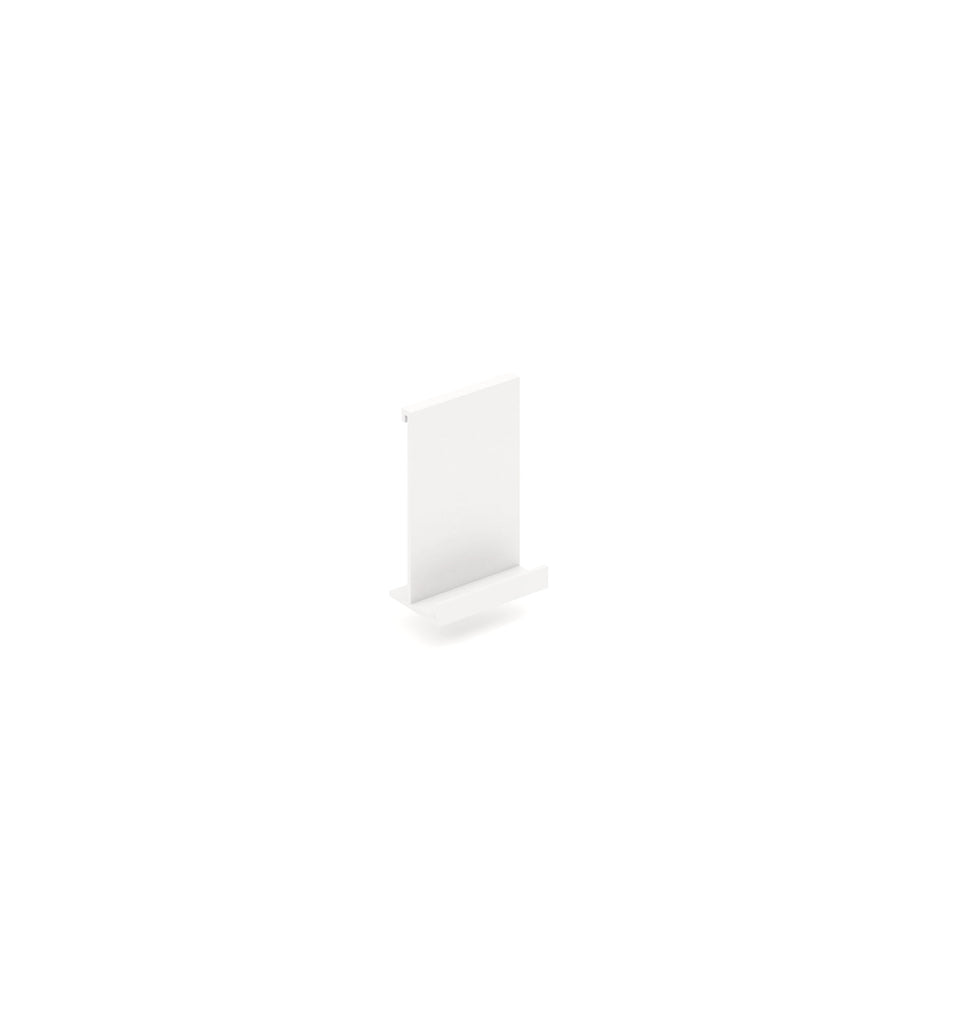 Rise mobile phone support
Rise mobile phone support
/
Mobile phone shelf to hold your phone in the bathroom while keeping it safe and protect. It is designed for Rise collection only.

Measures: L 10 cm, H 14,5 cm, P 6 cm

VAT and shipping costs are not included in the price.
Portasalviette Rise /
€36,00
Dosa sapone Rise /
€74,00
Rise tablet holder /
€67,00
Portarotolo Rise /
€35,50
This accessories are suitable for the following products
Rise bathroom rack
Rise bathroom rack
Rise is an extremely versatile and functional bathroom accessory. The metal bar integrates easily into any space and can be customized with a variety of bathroom accessories. The accessories clip to the structure and can be arranged according to your preferences.
No assembly required.
Taxes and shipping costs not included in the price.
Damiano Latini s.r.l. - Via Tangenziale 14 - 62010 Montecosaro (MC) Italy - Tel. +39 (0)734 894 144 - email: info@damianolatini.it - P.IVA 01410060436