Hang
/
Hang has been awarded by Good Design Awards 2020, Archiproducts Design Awards 2020 and New York Product Design Award 2021. 
The Hang racks system is a modular structure suspended between the wall unit and the kitchen top. 
Hang is a revolutionary kitchen system because it is not fixed to the back of the kitchen but to the cabinet base. 
the adavntages of this kitchen solution is twofold: it helps to free the worktop from clutter and it doesn't require interventions on the back of the kitchen.
For reasons of safety and tightness, the side uprights of the wall unit must be fixed to the sides of the wall unit and cannot be screwed into other central points of the cabinet. 
Consequently it is essential that the length of the Hang module corresponds to the width of the cabinet.
Each module consists of three horizontal bars to which the kitchen accessories are hooked (see bottom of page).
The structure is H 42 cm high and 5 cm deep (without the shelf), 14 cm deep (with the shelf).
Hang is sold pre-assembled.
For the version with LED see
Hang Lux
.
For more information on this product, contact our customer service.
The prices shown do not include VAT and shipping costs.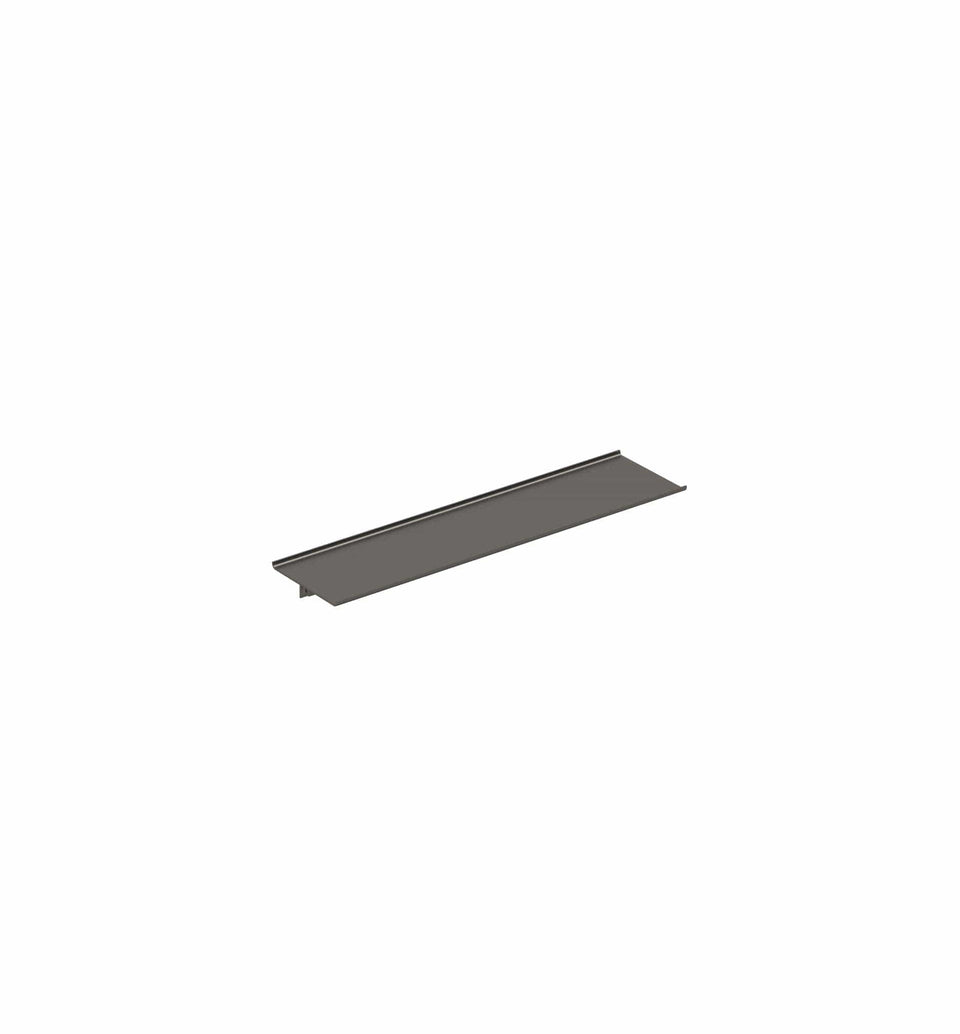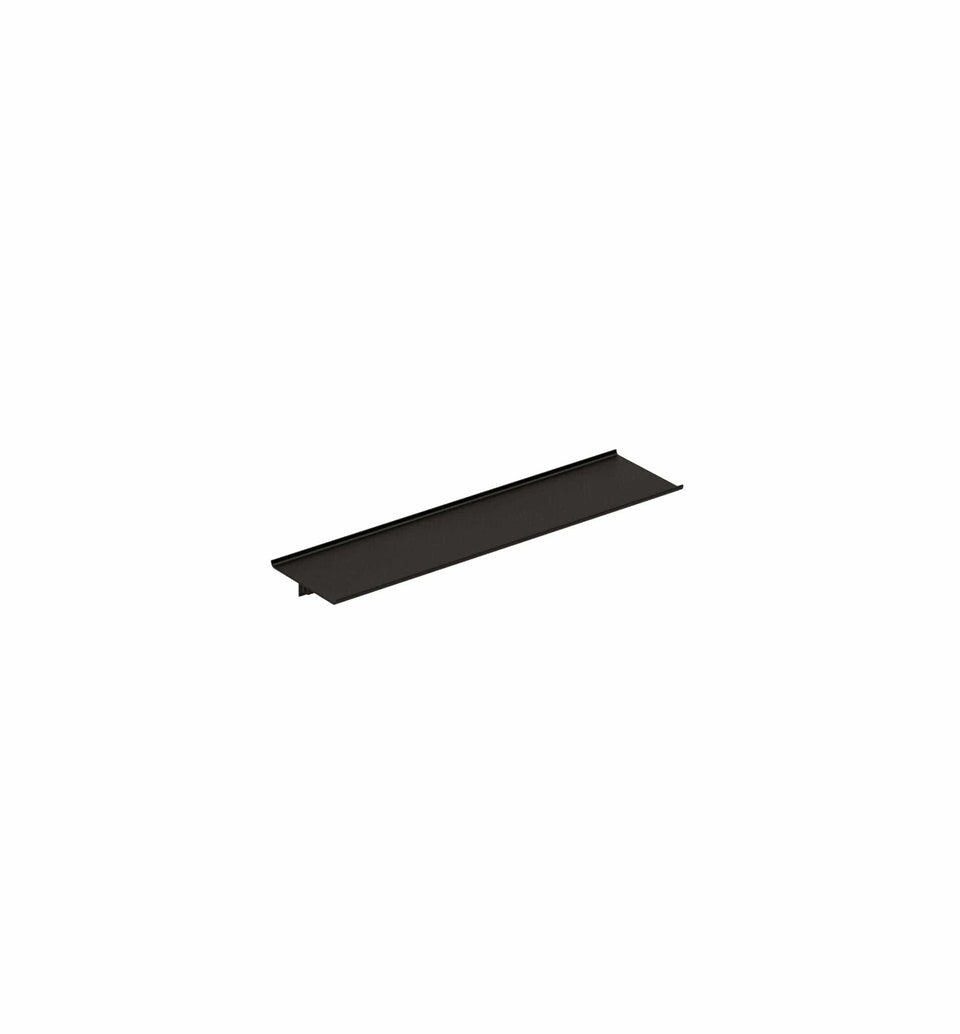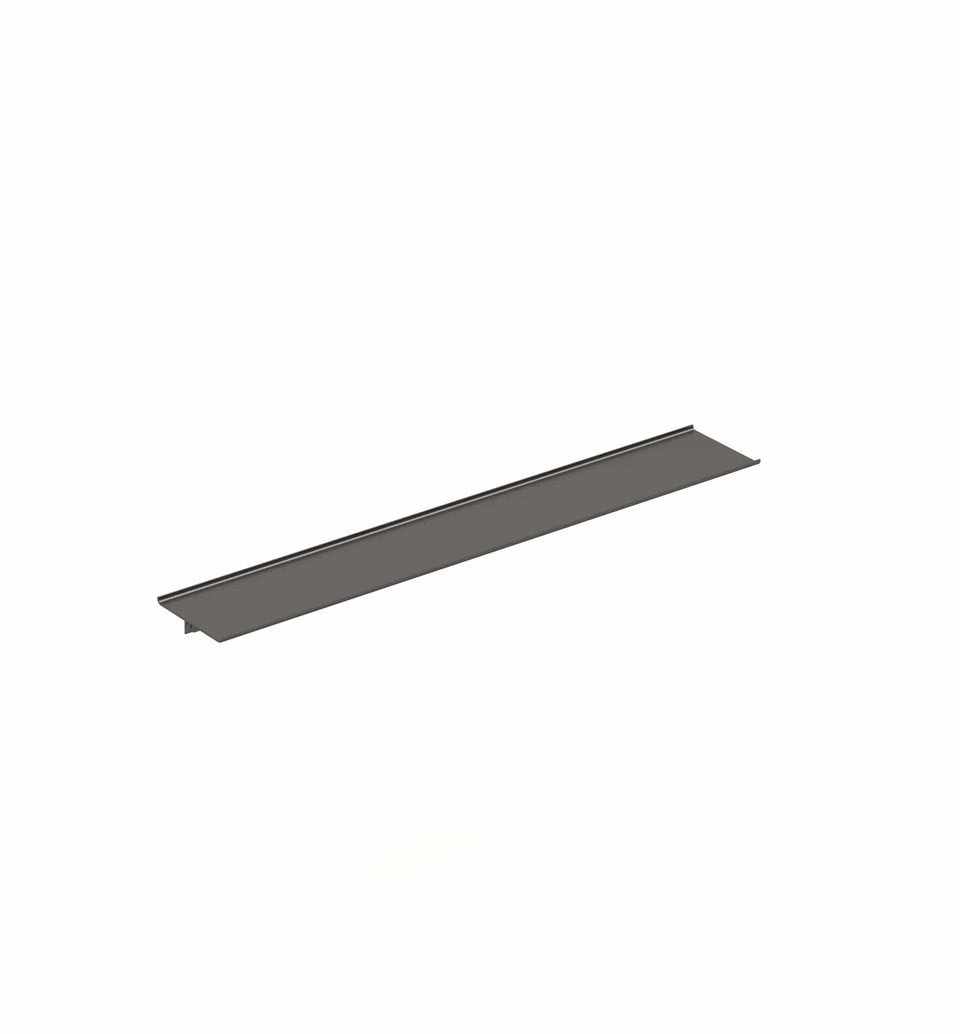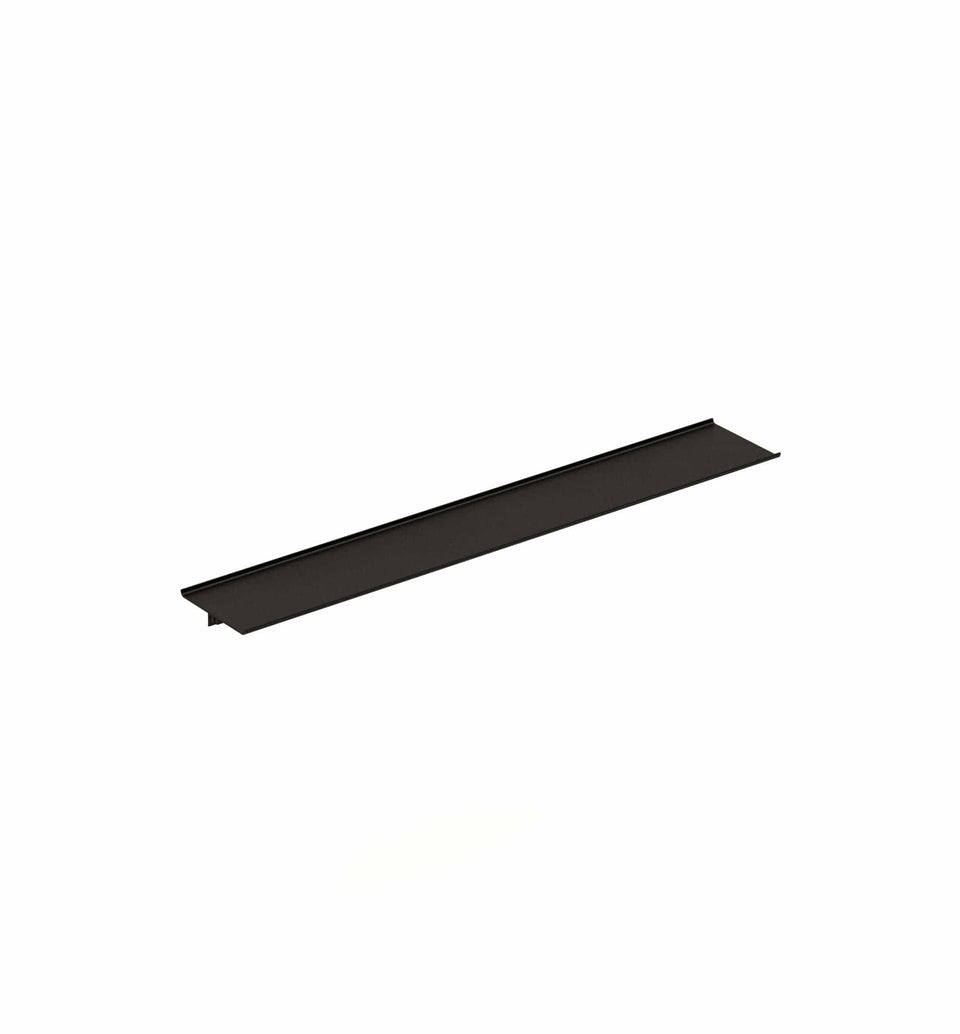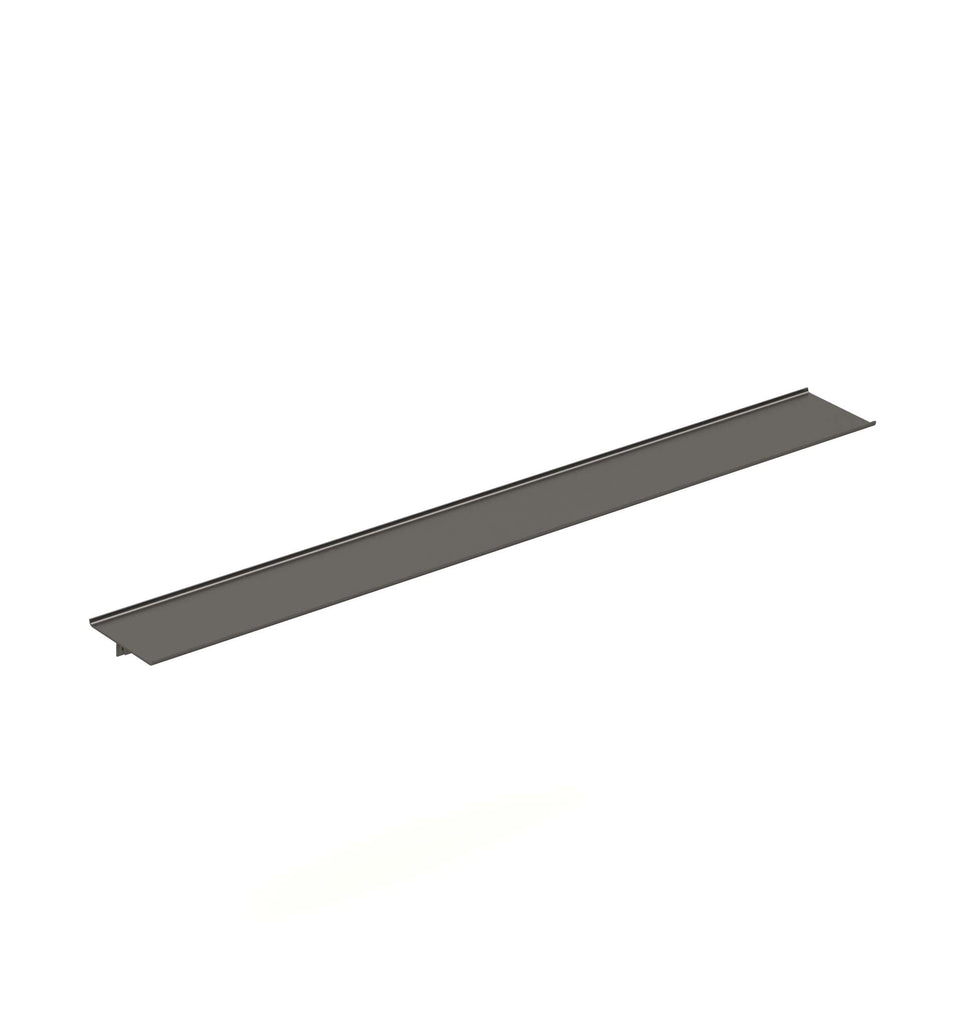 Shelf Hang
/
This aluminium shelf is only compatible with the Hang because it has a specific interlocking base for that structure. The shelf is 2,4 cm high and 14 cm deep and should be mounted close to the wall. It is recommended to place it in the two lower crossbars otherwise it becomes unusable.
Available in three lengths: 55/85/115 cm.
Knife block
/
This knife block is only compatible with Hang kitchen racks system. The knife block consists is made of aluminum for the hanging part and wooden for the rest (beech finishing).
L 25 cm, H 20,4 cm, P 5,3 cm.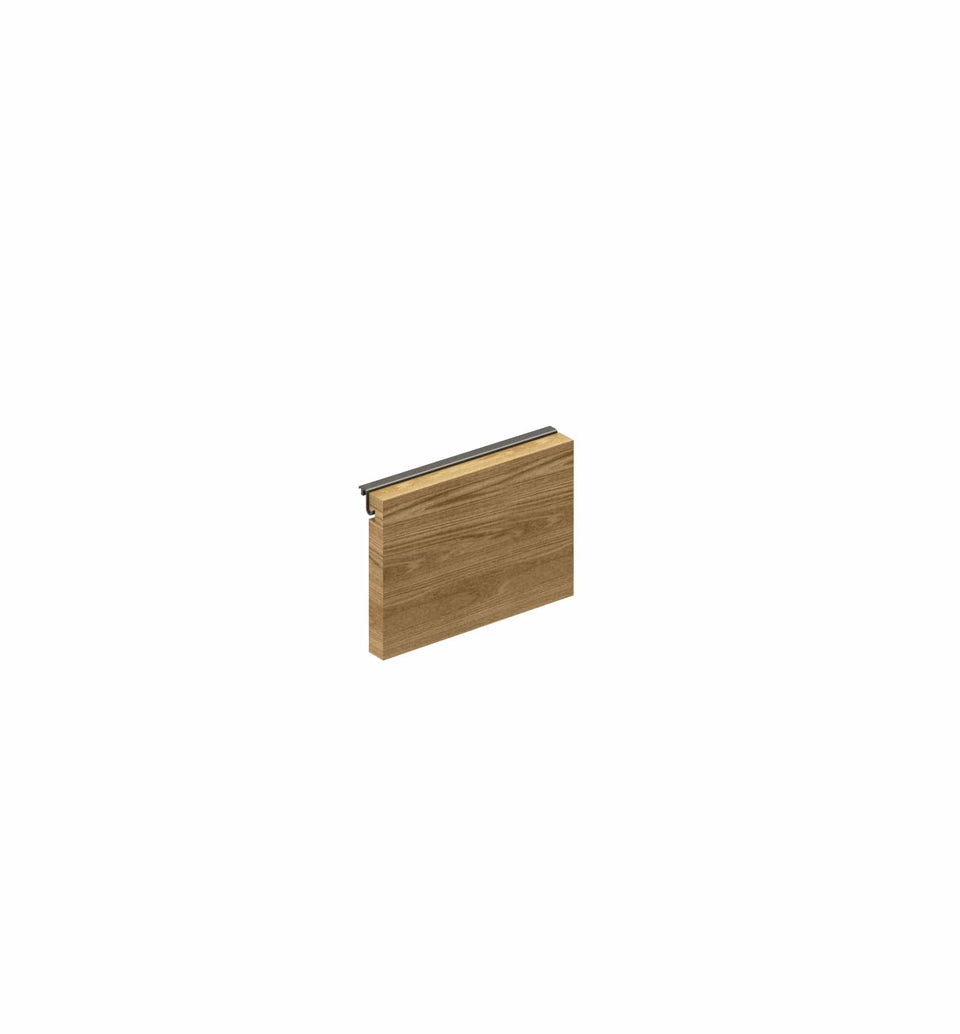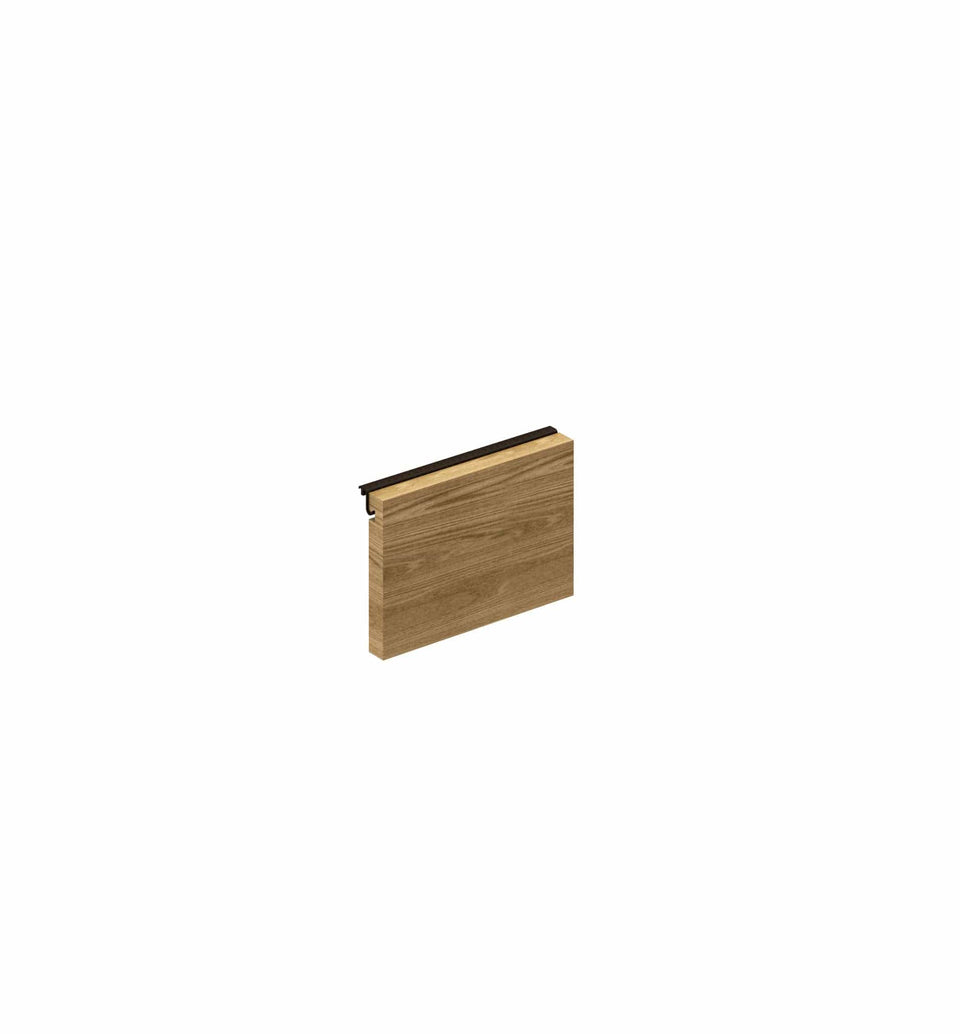 Choppig board
/
This chopping board is only compatible with the structure Hang. The chopping board is made of wood (beech finishing)with an aluminum hook.
L 30 cm, H 20,4 cm, P 4,8 cm.